Just had my black dagger fix, told myself I wasn't going to pay for this small story but I read beginning of story and even though I know the end , I just had to read the in between.
Oh zsadist I love you, sorry bella but I do - will you share him and his amazing skills in the bedroom??? Please......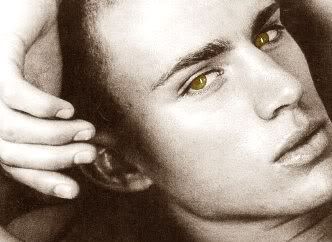 The story ..... Since the traumatic birth of baby nalla, zsadist has shut down a bit, his not eating, taking bellas vein and not touching his shellan. He also has not bonded with his precious young. Bella has to make a decision, a tough one, but then circumstances change.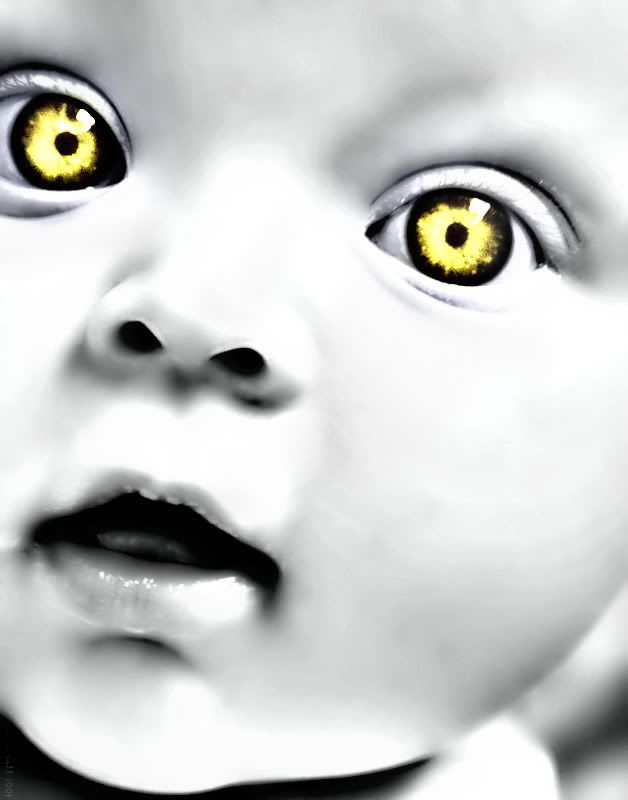 This is a story about healing, love and passion. Yes i put it off as i didn't need to read it, but so glad i did.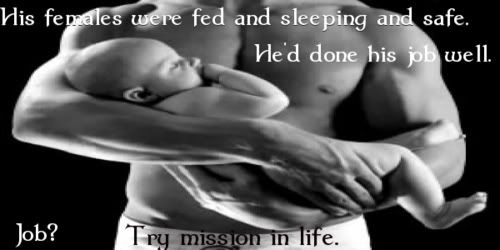 A must read for us die hard black dagger fans.