3.75 stars
A very 'sweet' love story, an enjoyable read.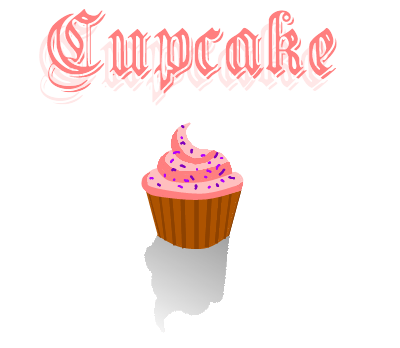 The main characters of this book were very realistic, in behaviour and lifestyles which I appreciate.
Jake the not quite so perfect hero, has a crooked nose and a small scar - to me that makes him perfect, and he knows how to mess things up !
Olivia, is following her dreams of opening her own bakery, all is going well then she meets jake and he gets under her skin.
She didn't plan on having a guy about, she needs to concentrate on her bakery........ jake planned on meeting Olivia, he should have been honest 'tut tut tut' but we have to have some angst in a book, also it appears someone is causing trouble for her bakery.
A happy and sexy book, ill never look at a piping bag the same again!!!!
For all those that have to know yes there is a HEA.
**i received this book from netgalley for an honest review**