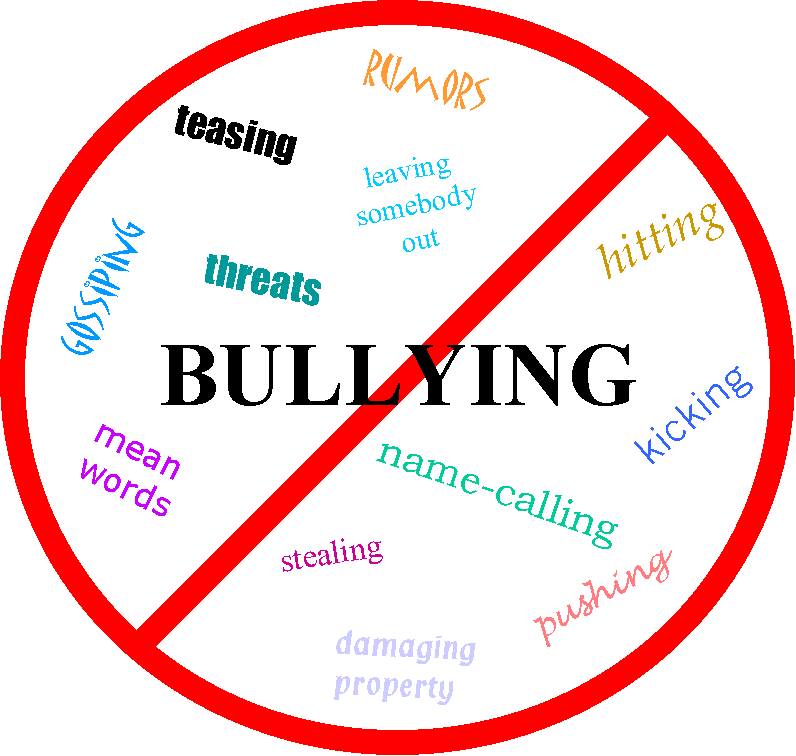 This is a short story about Chase a 15 year old boy, the invisible kid, nobody see's him or what happens to him in high school.
It partly reads like a diary of event and feelings, and it's heartbreaking.
Lets face it Bullying is horrid.
Read this very short story and if it doesn't make your eyes water ill be amazed.