A young woman thrown out of Eden, for wanting more than is allowed in the city limits. In the dystopian future where solar flares ended life as we know it.
You can either live in the city if your privileged, the sectors run by gangs or the farms.
When noelle is thrown out of Eden with the clothes on her back, it's jasper a gang member who saves her from a man who has drugged her in the bar.
When they find out who she is there are concerns but lex a kick ass woman offers to show her the ropes in sector 4.
Jasper already is intrigued by the lovely noelle but so is lex. So as Lex shows her the way to survive she can't help keep seeing jasper about too........
This is noelle after a lex makeover !! Not so sweet and innocent........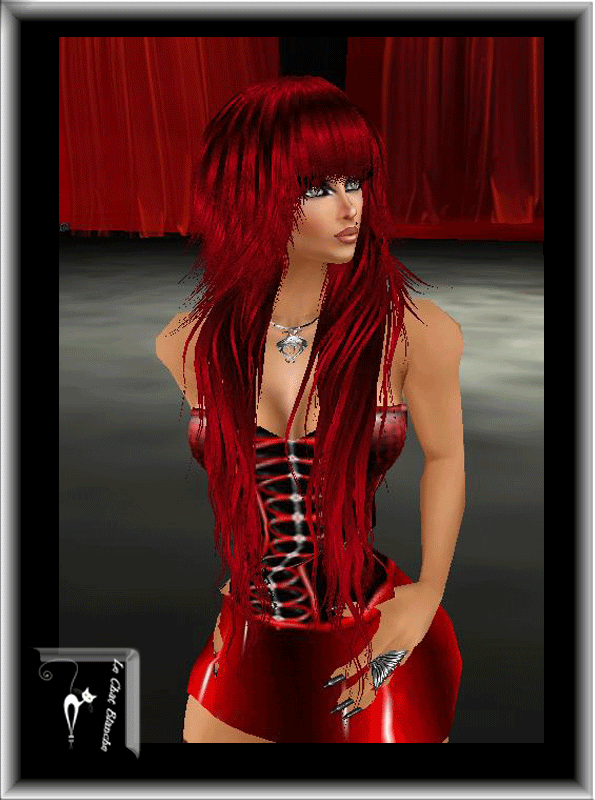 Jasper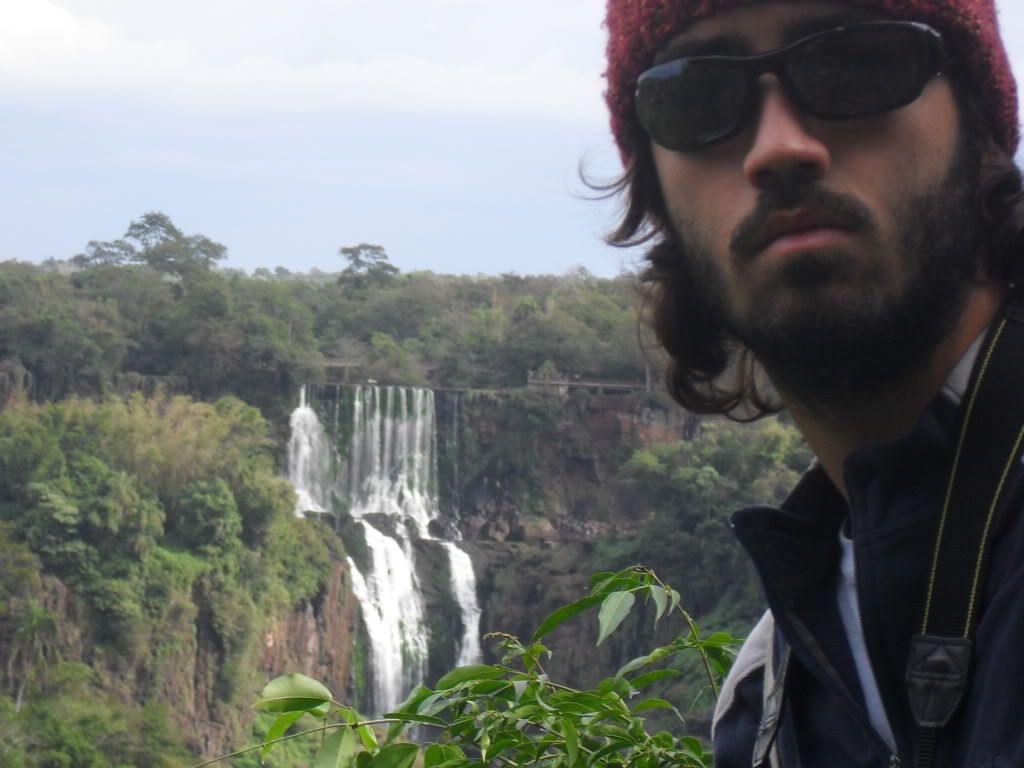 There is bdsm in this book, and lots of sex scenes and talking of sex alot too, the scenes were very hot. Also worth noting the was m/f/m ménage as well as a foursome.
The new world is described very well I could picture the world they were in. The characthers were described well enough in a way, but felt could of been more characther development, just a bit more depth. I suppose it depends if your reading just for the sex scenes or on a more emotional level.
Characthers. Dallas the gang leader rough tough, sexy but softness there somewhere
Jasper gang member well respected
Lex strong and sexually aware.......
Noelle, innocentish.... Thrown out of Eden for interest in sex outside of marriage.
There are other characthers in this book that are very entertaining. It's a gritty world they live in and is written well.
There is some action/violence in this story, not too much angst, lots of sex and romance of a dystopian world style, it's more of a sexual discovery book, but worth the read.
I enjoyed this book. 3.5 gr stars
I have added book 2 to my tbr shelf too.
**I received ths book from netgalley for an honest review**