Want to read an amusing, slow burning relationship develop then this book is for you, trust me you will laugh out loud at times and then have people ask what was so funny - but it isnt something that can be explained quickly.
Caroline has lost her 'O' it was stolen by her ex boyfriend, but she has Clive her cat and her two BFF to keep her sane along with a good job as an interior designer, and a Boss who's more of a friend. She also has her baking.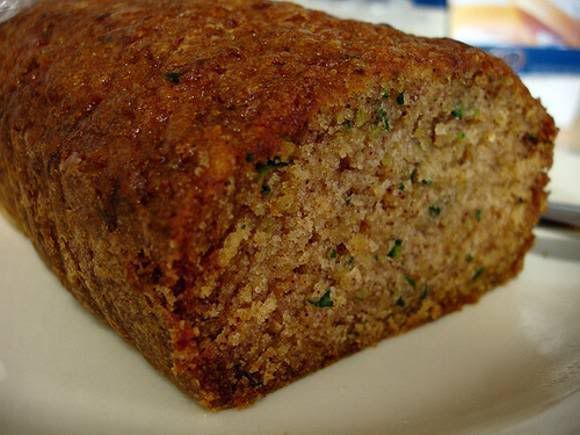 She moves into her new apartment, and gets acquainted to her new neighbour, who she quickly names Wallbanger!
Wallbanger Simon has a different girl for each day it seems, and Caroline is not impressed with the late night antics especially as she's getting none. When she finally meets Simon she's dumbstruck his gorgeous, sex on legs and yes parts of her clench!! She calls him Wallbanger and he calls her cockblocker! Well she had just interrupted....
When they meet somewhere totally unexpected they declare a truce after a tarade of abuse at each other and a brief lapse of dislike moment!
They then start to talk and text oh the texts are so funny, full of sexual innuendos and banter, along with her friends texts.

"You done with work?
Yep, at home waiting for you.
Now that's a nice visual...
Prepare yourself, I'm taking bread out of the oven.
Don't tease me woman...zucchini?
Cranberry orange. Mmmm...
No woman has ever done breakfast bread foreplay the way you do.
Ha! When you coming?
Can't. Drive. Straight.
Can we have one conversation when you're not twelve?
Sorry, I'll be there in 30
Perfect, that will give me time to frost my buns.
Pardon me?
Oh, didn't I tell you? I also made cinnamon rolls.
Be there in 25."
What follows is a slow burn romance, at times I was so desperate for it to happen, but in the end I think how it all works out is so much more.
I found both main characters very strong and amusing, I think Simon comes across as a more deeper character as Caroline always hides behind her clever quips.
Her BFF were great too and have a story of there own in the background.
The sex scenes were a mixture of steamy hot and romantic.
Please let's not forget Clive the cat, how can a cat have such a major part in a book! But he fills the spot fantastically and is very entertaining.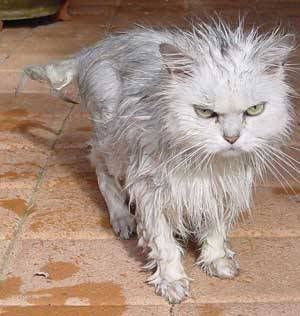 4 strong stars. ****
https://www.facebook.com/TraceysVampyRaceyBookblog